Design & Interactive Art
Yes, on top of all that other stuff, we also make web sites and interactive art projects. Come to us if you want something that doesn't look like everything else. We've designed and built sites for rock bands, Hollywood movies, TV & movie production companies, online magazines, animation studios, music companies, software companies and ad agencies.
We have a particular knack for mixing tech with art for high-concept projects, like the site we conceived and built for ad agency Extreme Group that included playful interactive stop-motion-animated paper toys, and the engine we made that drove the viewer-controlled narrative of the NFB-produced interactive film, "The Next Day".
UI/Design Consultancy & Production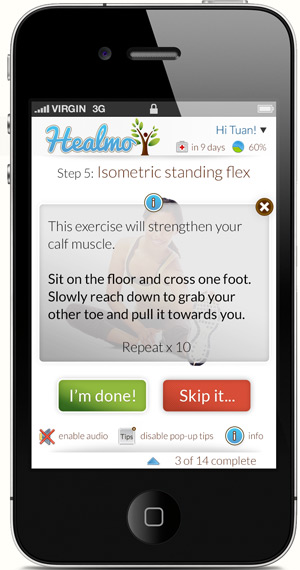 Successful user interfaces communicate meaning and function and allow the user to easily get the information they need, get things done quickly and ultimately enjoy the experience. As seasoned professionals in both user interface design and software development - and especially all the gooey technical stuff that sticks the two together - Bad Math is often called upon to provide UI design and development for other people's applications. We'll make your app slick looking and easy to use, and deliver responsive, standards-compliant front-end code that actually works in all modern mobile and desktop browsers.
Technical Consultancy
Bad Math is also often a provider of technical expertise as well, be it concept design, technical architecture, information design, or usability consulting. We've assisted media companies, internet startups and other software developers in getting things made well.